branding
/ˈbrandiNG/
noun: branding
the promotion of a particular product or company by means of advertising and distinctive design.

"the process of branding should be considered in global terms"
What is the story behind your business? Your product(s) is more than just a commodity to sell. It is an extension of who you are and
where you are from. This is part of your story!
Social media marketing is a form of internet marketing that utilizes social networking platforms as a marketing tool. The goal is to produce content that users will share with their social network to help a company increase brand exposure and broaden customer reach.
What makes a good story?
Vulnerability and authenticity. A good story is about something the audience decides is interesting or important. While a great story often does both by using storytelling to make important information interesting, a great story does more than inform or amplify, it adds value to the topic.
Social media is a living organism
We specialize in branding your business through your story. Two words that mean everything to storytelling are vulnerability and authenticity. However, it is in the shaping of the story that vulnerability and authenticity can be communicated in a way that connects to your desired audience/customer base.
Social media is a living organism. Things change all the time. We produce and mange the distribution of media that communicates your story, connect people to you, your product(s) and your business across social platforms.
Connect customers to who you are, what you do, and why you do it

Market your story by creating, maintaining, and managing, all your social accounts and postings

Find new "followers" and build out your social platforms by partnering with influencers and local users

Create viral content that drives donors / investors towards your mission

How we do it
As an entrepreneur, executive, or business owner, you have a daunting yet exciting mission to marketing your ideas. We are here for you!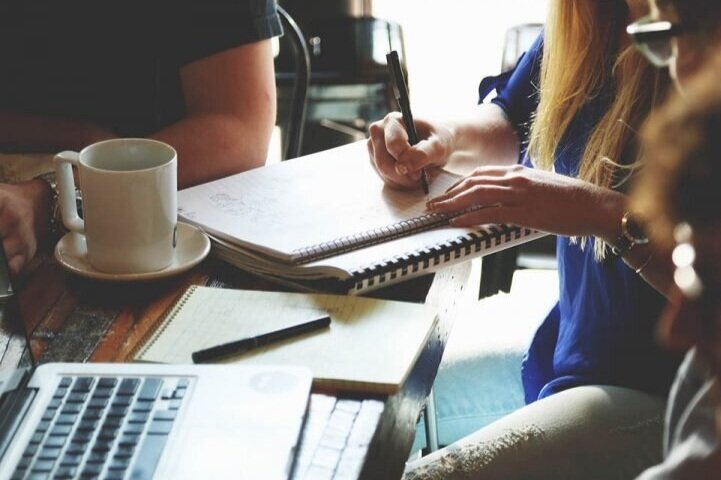 You talk, we listen. We pull from your journey a relatable version of your story and we tell it using multimedia.
Concentration
We strategically create content and build an audience online. We do this by "following" similar businesses, replying to comments and "liking" and commenting on potential customer accounts and influencers. We manage add dollars and create current relevant sponsored social add campaigns targeted to audiences who need to know about you, your products and your mission.
Collaboration
We work with you to design achievable marketing goals. Track and analyze social engagement data. Put add dollars into customized add campaigns.
"We must consult our means rather than our wishes."
Great question!
Consider these factors:
experience of employees

plan you choose

number of social networks